YOU DESERVE THIS
BLAST FAT. LOSE WEIGHT. FASTER.
Our programs at Breakthrough Healthcare can produce great results. Our nutrition-based weight management and our three-laser body sculpting systems are helping the Jacksonville community get the results they want. Our clients get one-on-one coaching and are provided all the tools they need to succeed.
Weight Loss Consultation*
Lasting Results

Our wellness team is here to help you take complete control of your life and health. Our program provides lasting results.

non-invasive

Our program uses non-invasive procedures to deliver results without any of the fears and complications of surgery.

work together

We work with you to determine the most suitable approach to help you lose weight faster and gain your life back.

get results

After a thorough assessment of your unique issue, gentle treatment is used to allow your body to be the best it can be.
healthier and happier lives!
Your weight loss journey in Jacksonville starts with a free* consultation with our staff to determine what goals our clients have and how we can work together to meet those goals. From there, we create a customized plan with our clients to begin their journey to feel happier and healthier. The best part is, with our coaching system, our clients can always contact us and determine the next steps, how to get back on track, or how to go beyond their goals.
​We have found that the same program doesn't work for everyone. That's why each client gets their own dedicated path and program. No body is identical, therefore no program should be identical.
new patient special
FREE Weight Loss Consultation! You will also receive our 8-Step Guide as a FREE Download!
Our office utilizes the ChiroThin program to assist our clients in reaching their goals. This program has been developed, tested and is approved to help people reach their goals with supervised assistance and specific products that help boost a client's metabolism rates.
​Each client gets specific products based on his or her needs and goals. Remember, no body is identical, therefore each client gets different products. These products don't replace meals, but when combined with our coaching program and one-on-one interactions with our staff, each client can see benefits that helps them to reach their goals.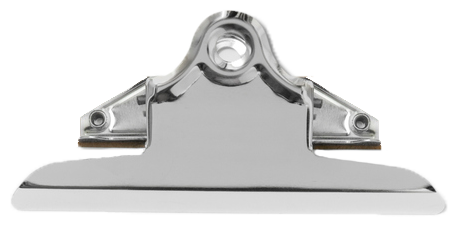 Eliminate Unwanted Inches

The Trivectar system is a three-technology treatment, which is an amazing way to eliminate unwanted inches from areas of your body, including the hips, stomach, arm and thigh areas.​

Targeting Fat Deposits

This state-of-the-art technology is available at our facility and has been instrumental in helping our clients get the body they want. This treatment features radio frequency, high-intensity light and ultrasound cavitation, which allows us to target and sculpt your body, targeting fat deposits, loose skin and much more.

Dramatic Results

​When this technology is combined with our ChiroThin weight loss programs, our clients see dramatic results in weeks and walk out feeling amazing.

​Learn about our ChiroThin or Trivectar programs through a complimentary consultation available to all potential new clients.
take action now
FREE Weight Loss Consultation! You will also receive our 8-Step Guide as a FREE Download!
IT'S TIME TO GET THE RESULTS YOU DESERVE!
WEIGHT LOSS IN JACKSONVILLE
There are thousands of people in Jacksonville struggling with weight loss. Most have tried just about everything with little long term success. If you stop and think about it … is losing weight a one size fits all thing? At Breakthrough Healthcare we realize that every patient is different, and we work hard to make sure you achieve the results you're looking for.
It's important though to understand how much of a problem we are having with weight in the US. According to the National Weight Control Registry there are about 108 Million people on diets in the United States, and these dieters make about 4-5 attempts each year. There are about 220,000 people with morbid obesity, and the cost for bariatric surgery can range from $11,500 to $26,000. Another study by the American Journal of Preventative Medicine estimates by 2030 about 42% of US adults could be obese adding $550 billion to heath care costs.
Obesity also brings increased risk for other diseases such as diabetes, heart disease, cancer or even stroke. There's no better time than right now to make changes to your current lifestyle. Not only will you feel better about yourself, but the changes that will impact you will also make a huge difference for your family.
The reason we have so much success with weight loss at Breakthrough Healthcare is because we know that everyone's reason for weight gain can be completely different. Weight gain for some patients results from stress or poor lifestyle choices, and for others it can be more complicated. It's not uncommon for us to find that some people are pre-diabetic and need assistance with handling blood sugars. Others may struggle with weight loss because of infections or conditions like Hashimoto's Thyroiditis.
Our team of health professionals work together to first find the cause of your weight gain. We use a variety of diagnostics to uncover as much information as we can. Then we will then review that information with you and make a customized plan that makes sense for you.
The best way to learn more about what we do is to come into the office and meet with one of our health professionals. We will spend the time necessary to create a plan that will work for you.
---
Fill out one of the forms on our website or call us directly – we will get a time scheduled for you as soon as possible. Get ready to make the changes that will make sense for you!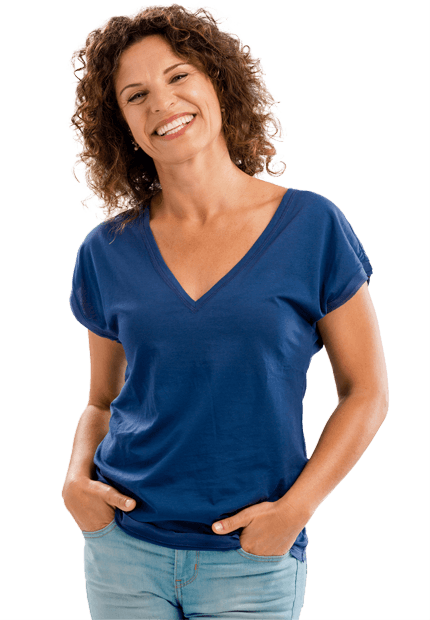 AFTER TREATMENT, MANY CLIENTS EXPERIENCE:
IMPROVED MOOD

Improve your overall health
and regain your vitality for life.

results

Our program is designed to
get you results that last.

REDUCED MEDICATIONS

Medication and surgery don't
have to be the answer.

ACTIVE LIFESTYLE

Stop wasting time in pain and
get your active life back!
​*Federal Law prohibits Medicare and Medicaid clients from receiving free services.